11-11-2019
Recent campaign with CI Studio for BDO
Photographer: Sean Jackson
Stylist: Kieran Kilgallon
Make-up: Sian Fitzgerald
02-09-19
Brown Thomas Magazine

Sustainable Fashion
at Brown Thomas

Photographer Sean Jackson
Stylist Darren Feeney
Make Up Aidan Corcoran

Sorcha O'Raghallaigh
21-08-19

Photographer Seán Jackson
Models Julia and Marek
@NotAnother
Make up Aisling Quinn

Containment Install at BX
05-06-19




Containment looks at the external environment as a filtered reflection of the unrecognised inner state. 'One Soul Is The Model Of All'

Shown in BX gallery as part of Post Truth, Belfast Photo Festival, May 2019






Renan
29-05-19





Editorial inspired by traditional Peruvian menswear, from the mountains to the jungle. "The softest thing in the universe overcomes the hardest thing in the universe" Shipibo proverb






Excited to be showing at Belfast Exposed from May 28th as part of Belfast Photo Festival.






Dylan for BT Mens
15-05-19





Editorial, photographed by Sean Jackson, Styling by Darren Feeney, Grooming by Amy@MAC, Haircut by David Cashman, Model Dylan Moran @ Not Another.









The Met
15-05-19
Re-branding work with CI Studio for The Metropolitan College in Dublin. Full project going live in June. Photograper Sean Jackson, Styling by Kieran Kilgallon and grooming by Aisling Ayre.








Brown Thomas SS19
15-05-19
Advertorial shoot by Sean, Styled by Darren Feeney, Hair by David Cashman, Makeup by Aidan Corcoran, Model Tabea@Not Another







FreeSexual
15-05-19
Observation on foliage and security in downtown Lima.







Fisherman Out Of Ireland. Commercial
09-01-19
Fisherman 2019 shot by Sean in West Cork in December. Models Caoimhin @ Morgan Dublin and Alice @ Monster Management Milan. Makeup by Alana Guy. Collaborators Piquant Media and George Voronov.








Sarah @ morgantheagency
20-12-18







Abdullah for The Irish Times
19-10-18
Menswear at Arnotts AW18/19

Styled by Jan Brierton
Model Abdullah @ DISTINCT
Editor Deirdre McQuillan






Irish Designers
08-10-18
Irish Independent Nov 2011

Featuring Tissue, Fisherman Out Of Ireland, Magee, Triona, Electronic Sheep, Susanah Grogan, Aideen Bodkin, Niamh O'Neill.

Styled by Jan Brierton, Make up Lesley Keane, Hair Stephen Kelly.






Resevoir Gods
19-08-18







Bodh Gaya
Kaftan Dreams
Life Magazine
30-07-18
Stylist: Jan Brierton, Hair: David Cashman, Make up: Ivey Sullivan, Model: Carrie Anne @ Morgan The Agency. Shot at Burtown House.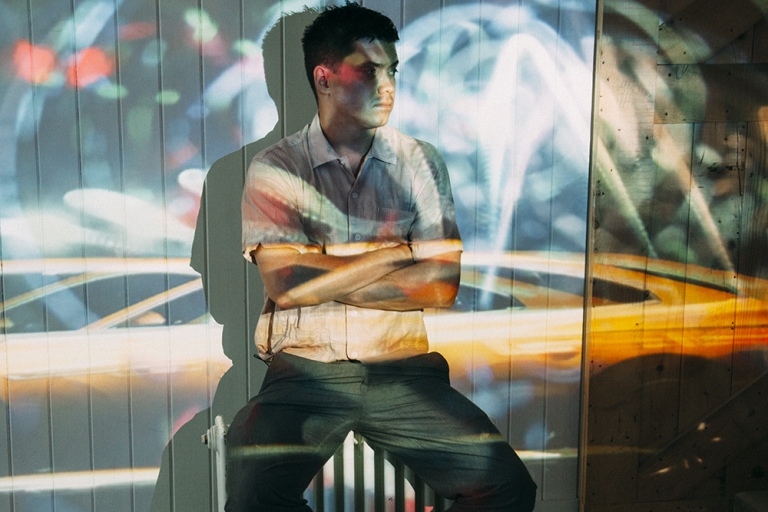 TJ O'Grady Peyton
30-07-18



Recent portrait shoot of TJ for his new representation Ridley Scott

photographer Sean Jackson

videographer Albert Hooi
Brown Thomas Create
30-07-18
Styled by Darren Feeney, Hair by David Cashman, Make up Aidan Corcoran, Model Liann Smal @ Distinct








Skin + Bones
22-03-18
Fashion meets architecture editorial for the Irish Times Weekend Magazine. Stylist Ciana March,
Make up artist Orla Shore
Models Laoise Q @ Morgan + Roma + Luke @ Not Another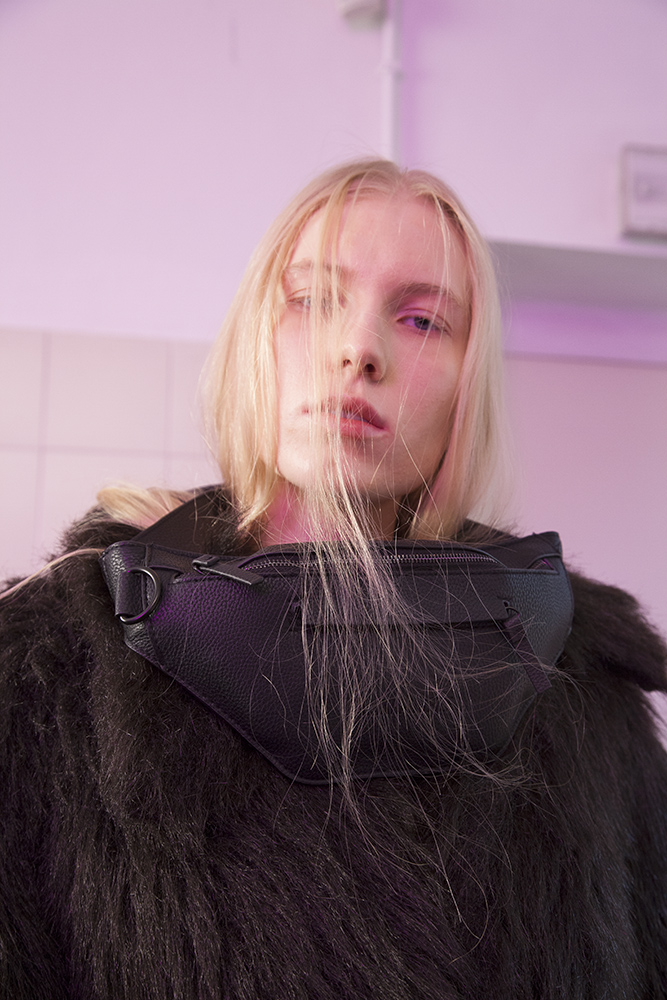 I.E.D. Moda 19-01-18
Model Dorota @Boom
Photographer Sean Jackso












18-01-18
Recent design shoot for Associate.ie











Franc 21-11-17
Styled by Ciana March for Franc
Models Briony @ Disctinct & MJ @ Not Another
Photograph by Sean Jackson












Vaterland 18-10-17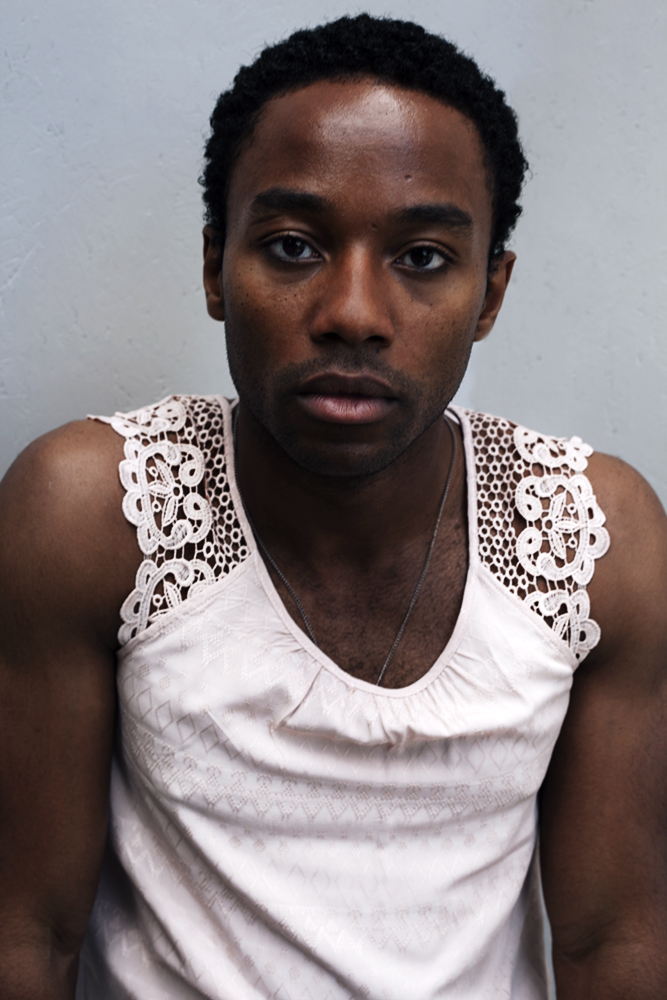 17-10-17
Fela Lufadeju by Sean Jackson
for project, Mother of Pearl








Easkey Britton 17-07-17
World Champion Surfer for Soar.ie












Robbie Blake for Live Collission 03-06-17















Elverys Intersport Campaign 02-06-17
Models: Lukman, James L, Qichen, Filip @Not Another
Styled: Ruth Higginbotham
Photographer: Seán Jackson












F.Clips 02-06-17
IED MODA
Stylist Aneta Jovetic
Model Ayrton at Boom
Photographer Sean Jackson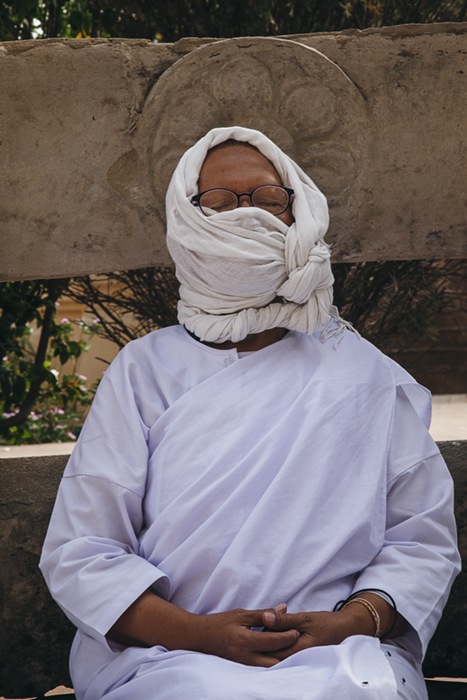 The Tree of Enlightenment 02-06-17
Nastika
Photograph Sean Jackson












Two Years Tomorrow 21-05-17
Marriage Equality Campaign from 2015
Portrait by Sean Jackson. Styling by Colm Corrigan. Grooming by David Cashman. Models Barry Jeffers and James McLaughlin. Mural by Joe Caslin. Streetscape courtesy of I-D Vice.














IED 03-04-17
Loved shooting these last week with some up and coming stylists at IED Moda













Husbands of Sonagiri 02-04-17














The Mother 02-04-17
Collaboration from last year with Sean Jackson, Finn Richards and model and new mother, L'or Mayo.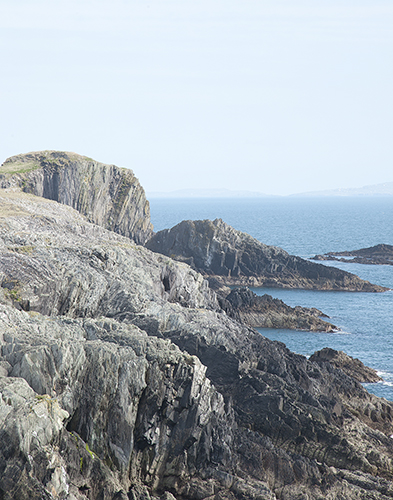 NTN Watches 13-12-16
Styled by Aisling Farinella. Grooming by Jen Quinn.
Models@NotAnother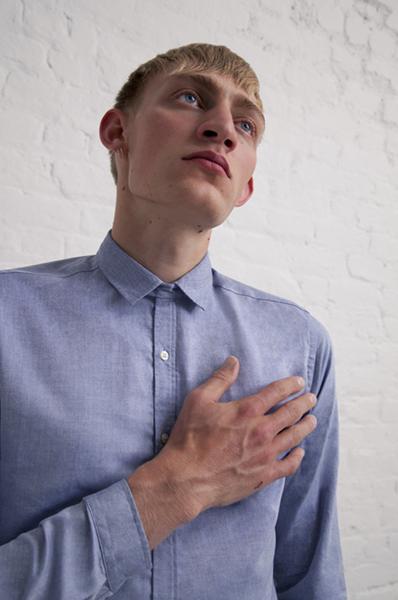 Indigo&Cloth AW16 Thread Magazine 15-09-16
Ads for Indigo and Cloth AW16 for Thread Magazine styled by Andy Collins, Model Dylan Moran @notanotheragency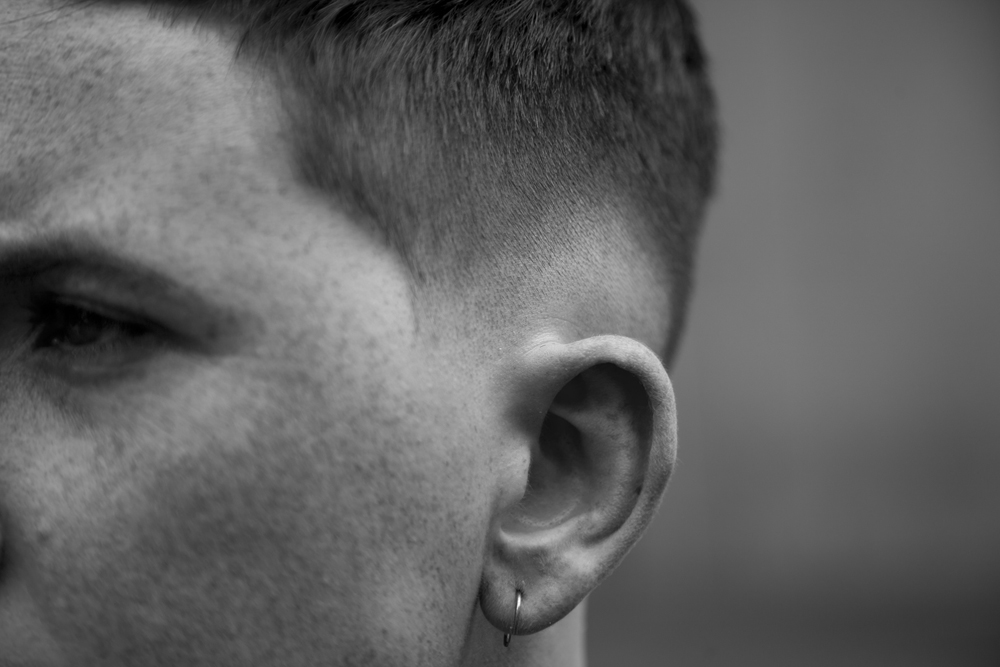 Sam's Barbers / Slater Design 19-08-16
Shooting with traditional Dublin barbers Sam's and Slater Design.















01-08-16 Rabobank

We worked with Rabobank staff to reinvent their online presence. Approaching the shoot like a fashion shoot we worked with them over few days to create an interesting, vibrant and engaging series of portraits that humanise their people to their clients and established a workforce mood. Photographer: Sean Jackson. Stylist: Ruth Anna Coss. Agency: Boys and Girls. Art Airector: Louise Naughton. Grooming: Jen Quinn












Beartrá. by the waves, by the tides 22-07-16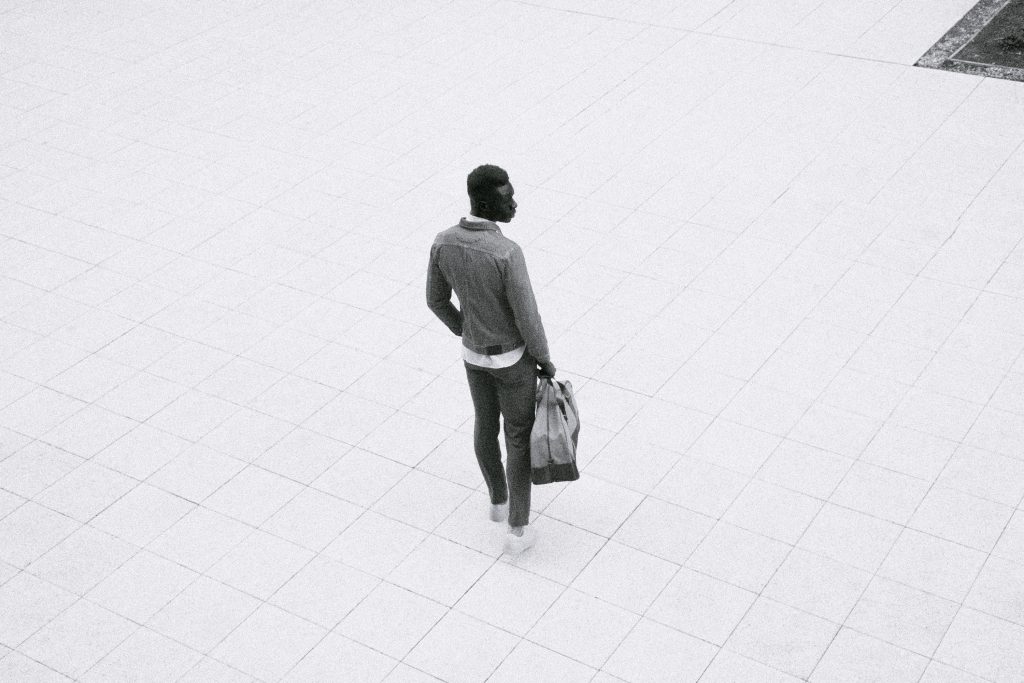 issue01 / Indigo & Cloth21-07-16
Recent project with George Beattie and Indigo & Cloth for Issue One Mag
GMGB / Pixel Design 10-05-16
Pixel Design and Gleeson McGrath Baldwin wanted to create a series of portraits to be the main focus of their new website. They wanted something relaxed which is brave for a top tier law firm so it made it very interesting. We captured their people as warm, modern and dynamic while still being able to glide through a more traditional environment. The shoot was approached like a fashion shoot in order to add vibrancy and cohesion. Photographer Sean Jackson, Stylist Ruth Anna Coss, Grooming: Naomh Kirwan, Design: Karen@PixelDesign
natalie coleman s16 09-05-16
styled by aisling farinella
Rachel Quinn Sees 30-04-16
Shot this with stylist Kieran Kilgallon and model Rachel a while back. I love it
Camarones

November 16 2015
Luis

Bertra

October 14 2015


















Sé do Bheatha a Mhuire for Image Magazine
October 13 2015Sé do Bheatha a Mhuire styled by Aisling Farinella, Makeup Mary Ellen Darby, Hair Carla Rose McQuillan. Editor Kate O'Dowd.

Arnotts for Life Magazine

September 25 2015Arnotts AW15 Stylist Aisling Farinella, Hair David Cashman, Makeup Mary Ellen Darby, Model Kelly @ Morgan















Tissue AW 15

June 30 2015Styled by Kieran Kilgallon, Hair by David Cashman, Make up by Mary Ellen Derby, Model Ieva @ Distinct


















Focus Ireland Campaign

June 03 2015Shot from recently completed campaign for Focus Ireland working with their ex-homeless clients for their 30th anniversary shot throughout April 2015. Releasing late summer.

















International New York Times

June 02 2015
photograph of a photograph of a mural of my photograph….


















Marriage Equality Vote Yes Mural

April 30 2015Portrait by Sean Jackson, styled by Colm Corrigan and groomed by David Cashman. Models Barry Jeffers and James McLoughlin. Mural by Joe CaslinCity scape photograph

courtesy of I-d Vice

























Resonate at the Gallery of Photography
March 27 2015 Super to be part of this collective show of Ireland's fashion community at the Gallery of Photography http://www.galleryofphotography.ie/resonate/
Dundrum Town Centre Spring Summer 2015 Featured in Tatler
March 10 2015 Styled by Colm Corrigan

IRFU Players for Eden Park and the Irish Times

January 20 2015
















Jamie from Blood on the Streets for Live Collision

December 15 2014


















Image Magazine November 14

November 02 2014 Styled Ruth Anna Coss, Hair Zara Cox, Make-up Searon McGrattan

Aprile

November 02 2014 Aprile Dawn
















Barry Keoghan

October 14 2014