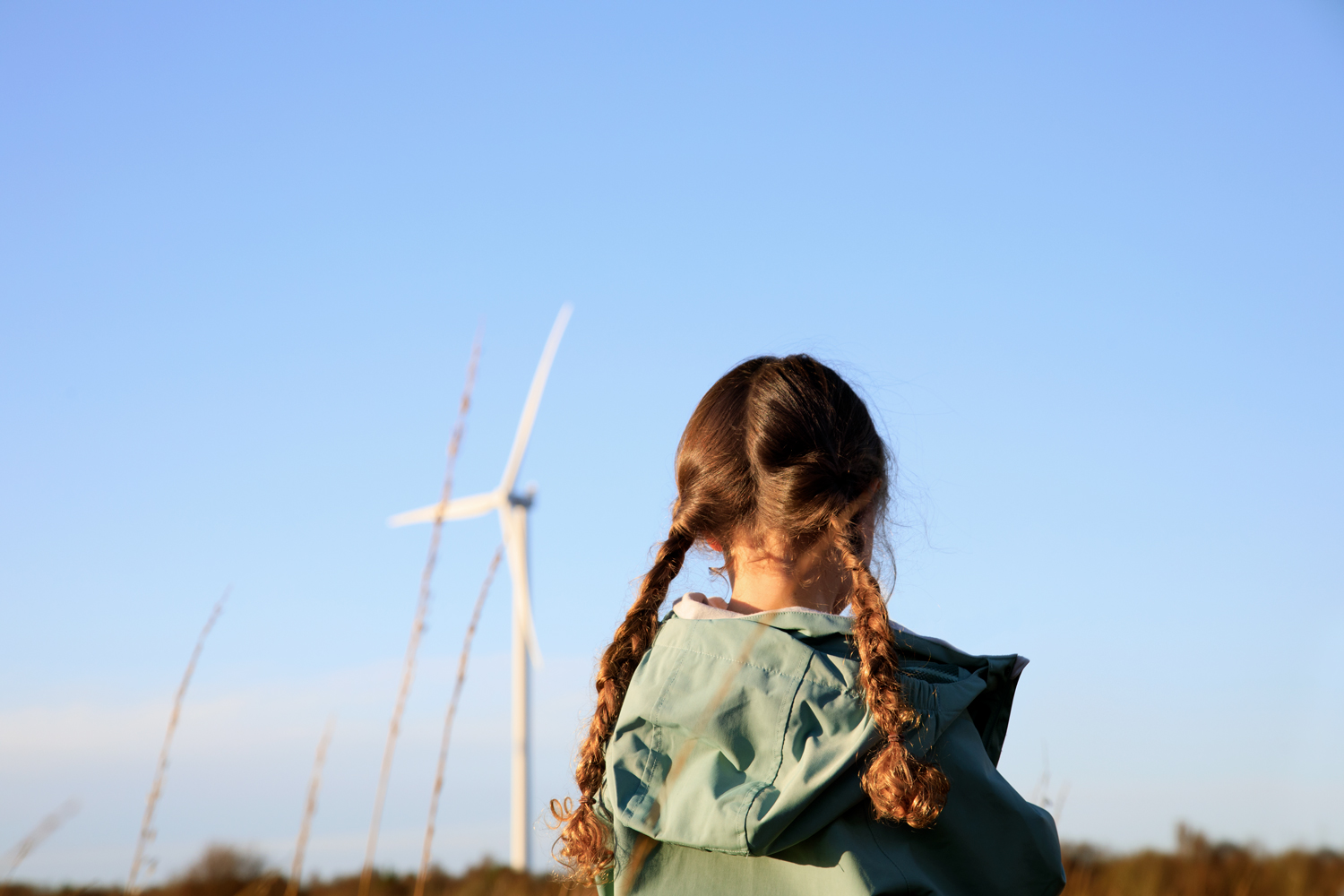 Bord na Mona Renewable x Zero G
Photographer Sean Jackson
Assisted by Ben Morrisson and Ishmael Claxton
Design Director Sadhbh O'Beirne
Stylist Aisling Farinella
Assisted by Jules Gavin
Video Dave O'Carroll
Grooming Orlaith Shore
Produced Edel Traynor Zero G
Creative Direction Sadhbh O'Beirne & Sean Jackson
Models Rosa & Lottie @Not Another Intl
& Sarah Tallon @ Morgan

I worked on a number of shoots for Bord Na Mona Renewable Energy in 2021. Through the seasons, through the different arms of their business as they are actively transforming away from finite energy harvesting to being Ireland's leading force in renewable Wind Energy and Bogland conservation.

Creatively, it was a palpably expansive space to be in.
I came away strongly feeling that the essence of this energetic change, being driven here on the external level, is a mirror of what is shifting in the collective. I could feel it, by immersing myself in it, as we continue to evolve awareness of what is healthy to consume and how. Not just physically, but emotionally and Spiritually.... Energetically.
With expansion inevitably comes contraction as we try to hold on to what is familiar but growth will always continue in some form whether we hold on or let go. There is no point of perfect arrival, just a perfectly flawed continuum with the beauty being the movement itself.
Seán Jackson.